Amazing Companies
Some amazing companies are
CHRISTIAN MINISTRY OF GOD REHABILITATION CENTER in LA, CA
Rulingplanets.com by Christopher Renstrom
Inter Ethnic Health Alliance CEO John Shavers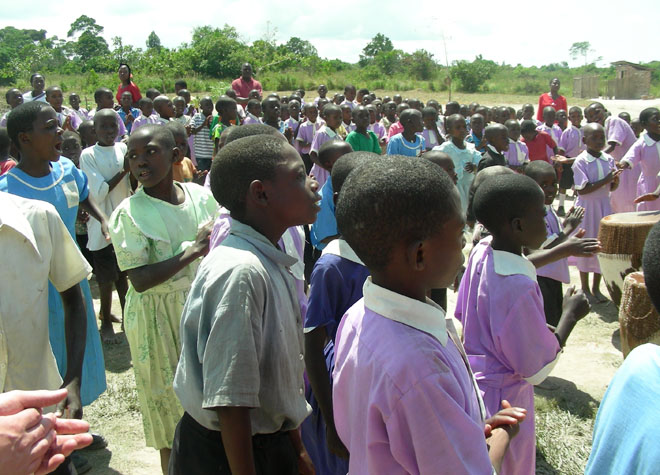 Worldwide, there are an estimated 115 million orphaned children, with 2 million in Uganda alone. Many of these children lack access to basic education materials, such as books and computers, which are routinely discarded in America. The Interethnic Health Alliance aims to help children and women by:
Providing educational materials to schools and orphanages
Providing medical supplies to orphanages
Providing micro loans to women's groups
Promoting self-sufficiency projects in orphanages
Providing computers to refugee families settling in the Salt Lake City, UT area.